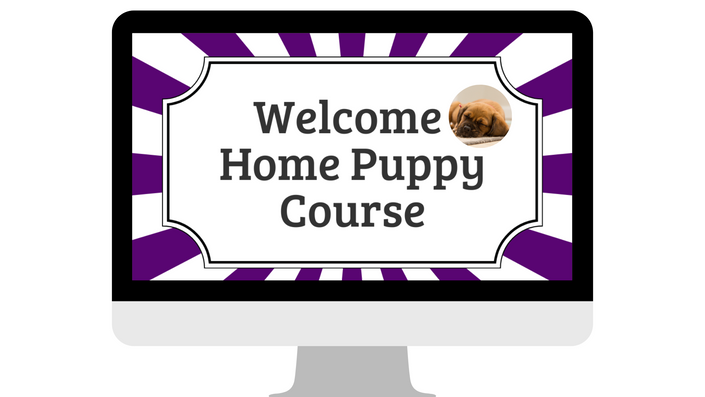 Welcome Home Puppy
The ultimate guide to settling in your puppy with success to a relaxed family life.
Watch Promo
Hello, we are Louise and Rachel.
Together we run Happy Hounds for life. We are passionate about making the world a better place for dogs. When puppy's have the best start with the right training, they will grow up to be happy, confident and well-mannered, the family pet you have always dreamed of.
Rachel is the creative and technical expertise filming, editing and creating the beautiful courses you see here today.
Louise has 25 years experience in the veterinary sector with qualifications in canine behaviour and valuable years of experience training assistance dogs so brings her extensive knowledge and many years of invaluable experience to the course. We filmed every aspect of Louise's puppy Albert's life from 8 weeks of age so you can see everything introduced first hand.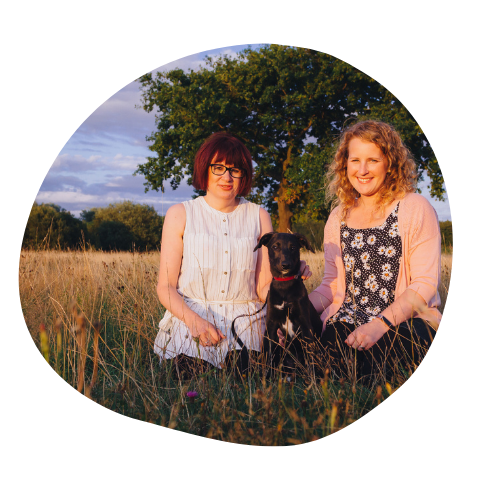 Is your new puppy driving you crazy? Biting? Chewing? Can't turn your back for more than a minute or something else gets destroyed?
Or perhaps your new puppy is soon to arrive and you've no idea where to start with teaching the good manners and obedient behaviours you so long to see?
If this is you, you have come to the right place!
Learn how you can discover all you need to know to successfully settle in your puppy and get off to an amazing start with your four legged friend so you can have the well behaved, confident and relaxed family pet you have always dreamed of!
Welcome Home Puppy shows you everything you need to set your puppy up for ultimate success.
We guide you through every part of your puppy's training including toilet training, mouthing, teaching all the basic commands, loose lead waling, teaching a bombproof recall.
We show you how to mentally stimulate your puppy to keep them occupied and out of mischief and also how to involve the children too so the whole family can stay safe and have lots of fun with the puppy to help you on the way to a well-mannered, well-behaved, responsive and fun family pet!

What's Inside the Course?
Step by step videos - real life examples with real puppies learning for the first time - checklists - AMAZING content - everything you need for success!
A course bursting with amazing content through a selection of fun, high quality, easy to follow video tutorials walking you through step by step every stage of your puppy's training. Demonstrated by our puppy Albert in a real family life environment as he is introduced to everything for the first time too. We also show you how to involve the children so that they can stay safe and have lots of fun with your puppy.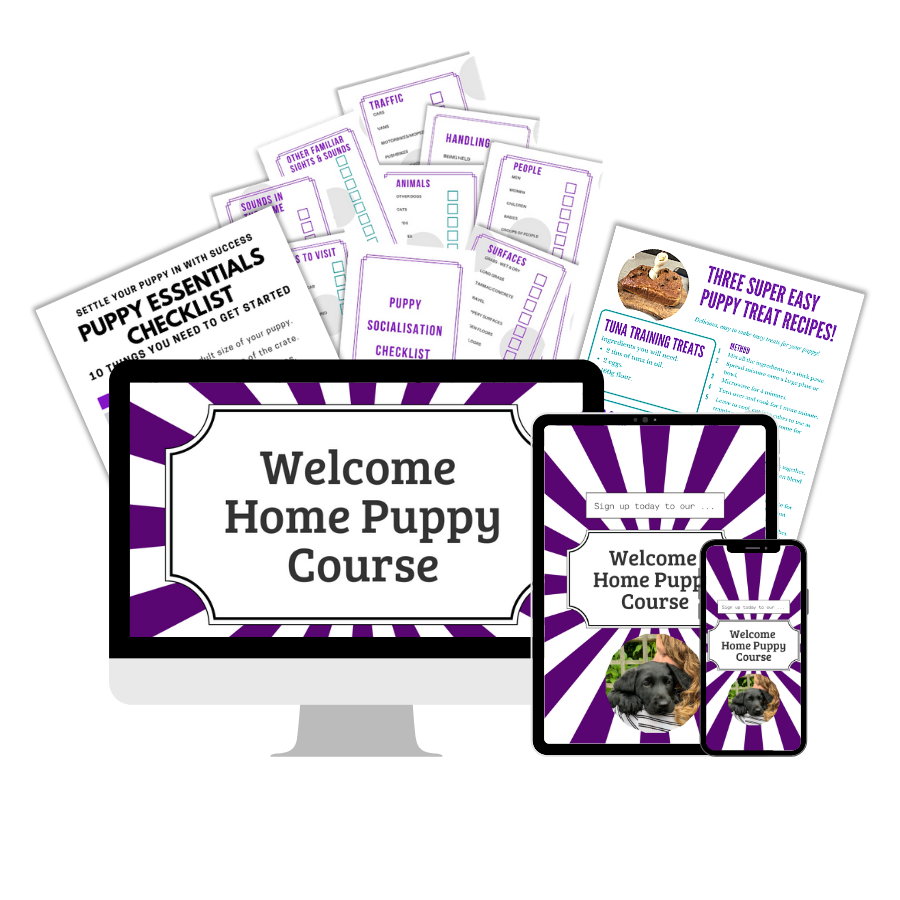 Who is this Course for?
Welcome Home Puppy is for anyone with a puppy in the house to learn the basics for a successful start. Perhaps you:
are considering getting a new puppy?
have just taken ownership of a new puppy?
have had one before but it was harder than you thought teaching them the ropes?
have had your puppy for a while now but it hasn't quite gone to plan & the crazy puppy behaviours are driving you round the bend?
are simply looking to progress your puppy's education further?
If you fall into any of the above categories then this course IS FOR YOU!! It is never too late to go back to basics, whatever their bad habits are and equally you can never be too prepared for the arrival of your puppy so you are in the right place.
What will you Accomplish from the Course?
You will have all the tools you need to have your puppy quickly settled and relaxed in its new environment.
You will know all the essential products you need to get started with your puppy without spending a fortune on things you don't need or won't ever use!
Your puppy will be happily toileting outside in a designated area within the first few days.
They will be totally happy to be left alone in the crate whilst unsupervised in the day and sleeping through the night.

They will be well on the way to understanding basic house rules and good manners such as no biting or jumping up and will be eager to please and ready to learn more.
They will be practicing walking on a loose lead and you will confidently be able to let them off the lead knowing they will come back to you.

Finally, put everything you have learnt into practice and you will have a confident, happy and well socialised puppy ready for a lifetime of fun and new experiences.
40+ Easy to Follow Video Tutorials
Simple to follow and replicate with your puppy.
Take out with you on your phone.
Everything you need at your fingertips.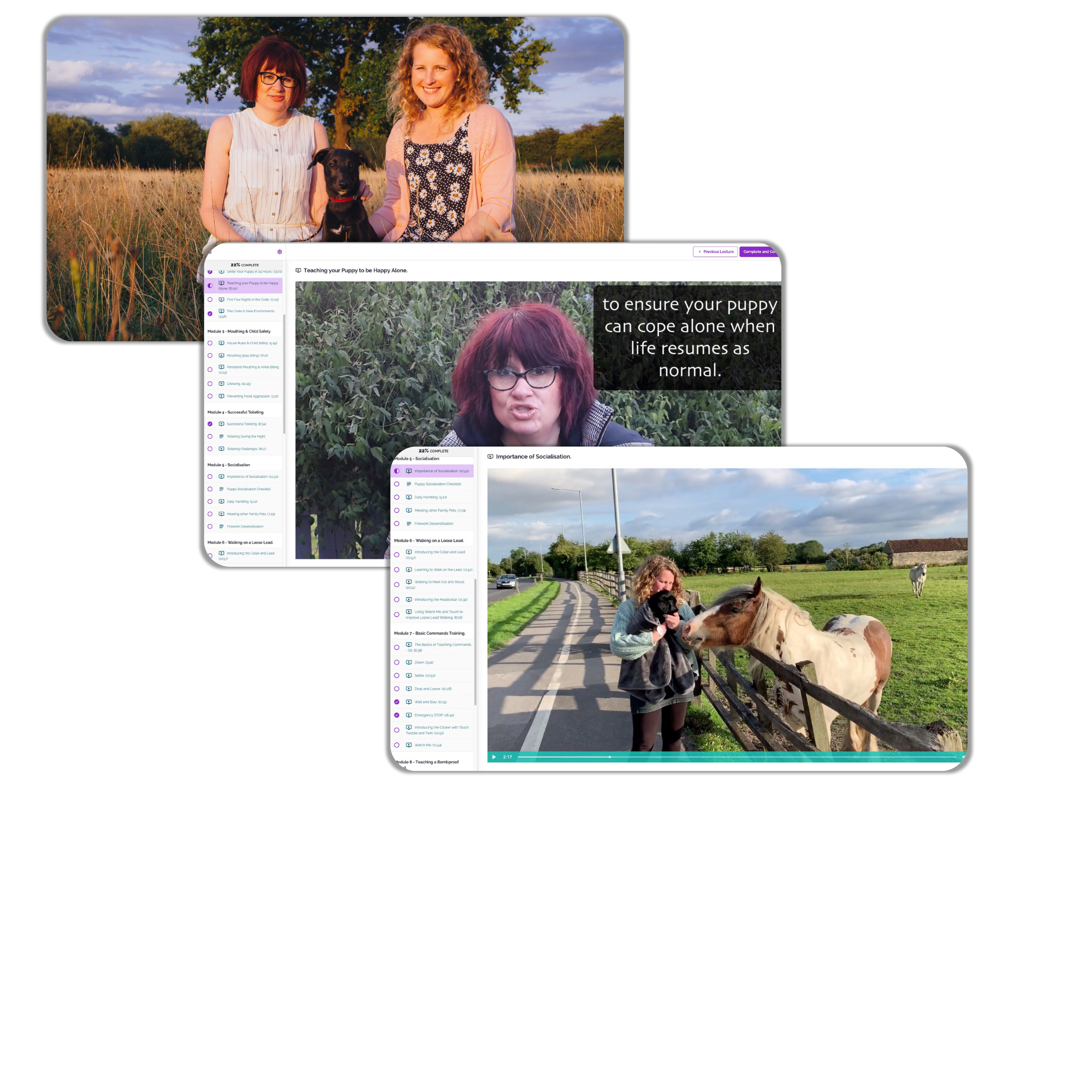 Course Curriculum
Welcome to the course!
Available in days
days after you enroll
Module 1 - Getting Started
Available in days
days after you enroll
Module 2 - The Crate and Successful Toilet Training
Available in days
days after you enroll
Louise - Your Instructor.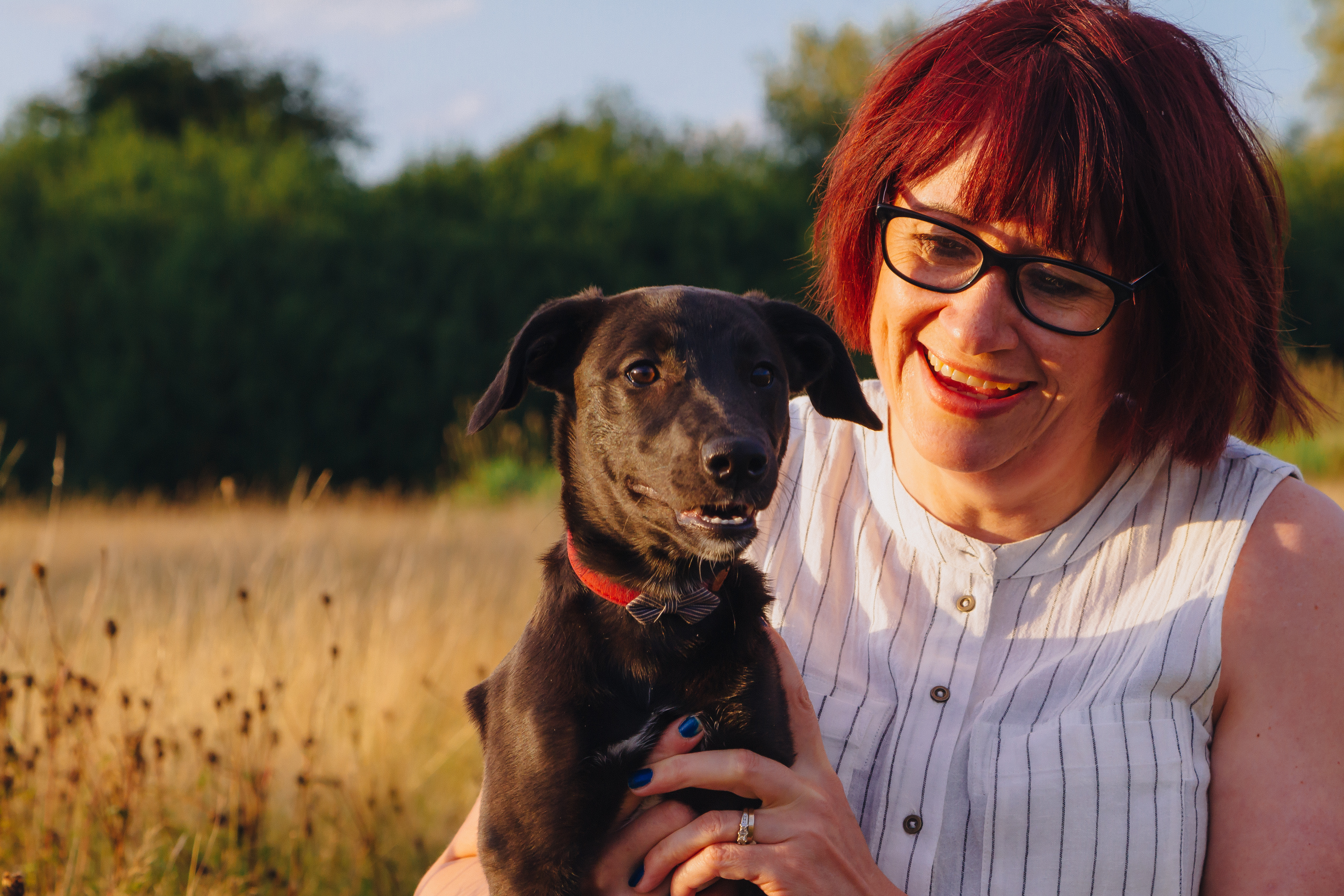 Hi I'm Louise, mum to 2 beautiful girls and Albert our Bedlington Whippet puppy, the inspiration behind this course!
I am a veterinary Practice Manager who has come from a background of veterinary nursing, animal behaviour and training puppies for people with disabilities.
My love of canine behaviour and the arrival of our new puppy Albert has been the driving force behind this course. I look forward to sharing my knowledge and expertise with you through a series of fun and laid back, easy to follow video tutorials filming Albert in real time with real life introductions demonstrating everything you need to do to settle in your new puppy with success to have the amazing family dog you have always dreamed of!
Rachel - Course Creator.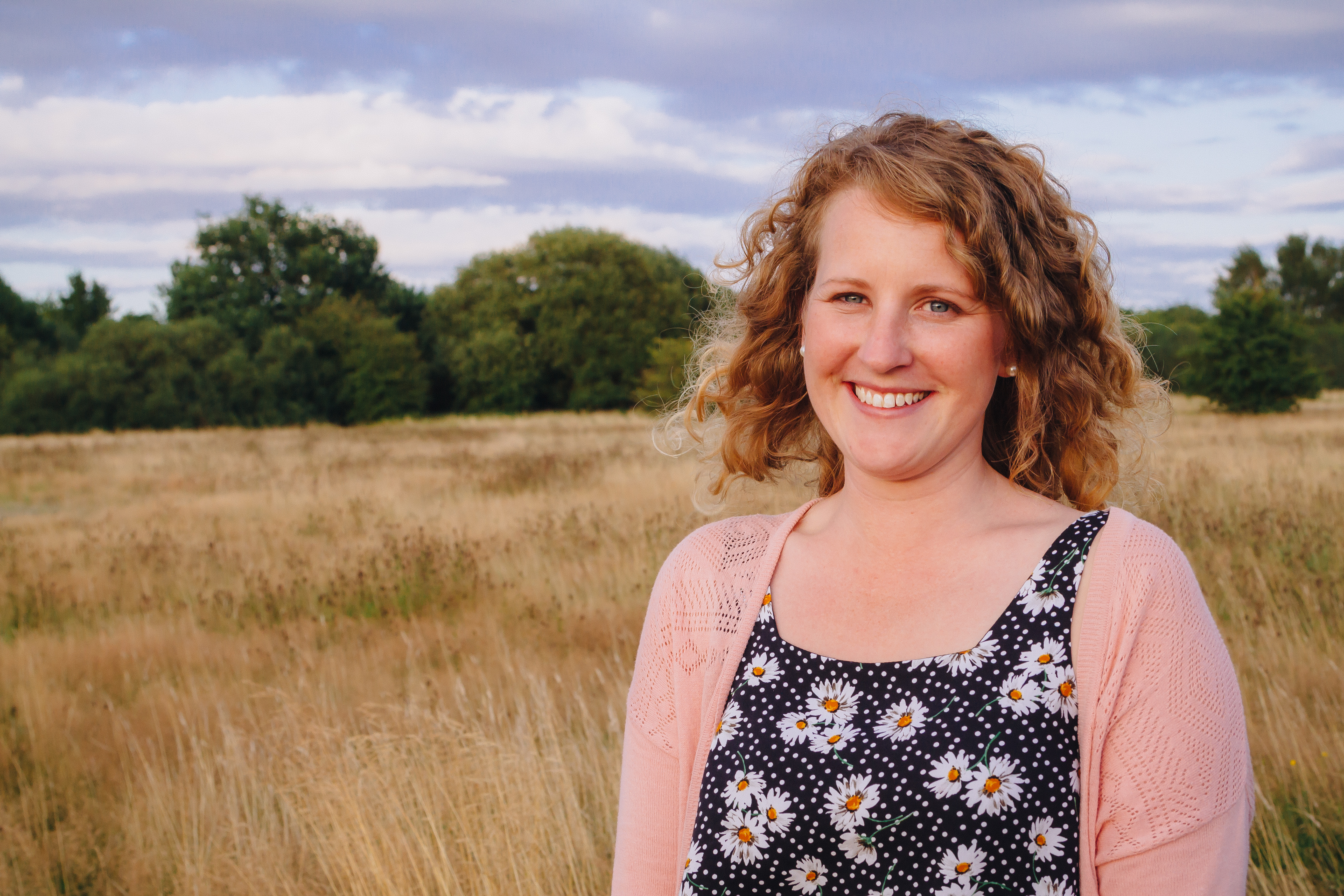 Hi, I'm Rachel. Wife to Nick and mum to two beautiful girls and our lovely Labradors Fawn and Isis.

I currently see myself as a full time "mumpreneur"! I adore being available for my girls 24-7 and have always had a passion for dogs and horses as well as helping with the day to day running of our family building company.
Louise and I met when our girls were just toddlers and instantly became fantastic friends. We shared many of the same interests in particular our love for dogs and our desire to bring out the best in them. We have spent hours of fun together over the last 8/9 months planning, filming, laughing and creating our Welcome Home Puppy Course.
I make a few appearances on the camera but I am predominantly the technical expertise working behind the scenes responsible for the filming, editing and physically creating the course you see here today. It has been very much a joint venture of our two families together as we wanted to give you a real life, first hand experience of what bringing a puppy home is really like, giving you the tools to train and educate your puppy in an everyday, perhaps chaotic (like ours) family environment.
Frequently Asked Questions
When does the course start and finish?
The course starts now and never ends! It is a completely self-paced online course - you decide when you start and when you finish. Train your puppy from the comfort of your own home!
How long do I have access to the course?
How does lifetime access sound? After enrolling, you have unlimited access to this course for as long as you like - across any and all devices you own.
What if I have had my puppy a while now, can I still do the course?
Yes of course! It's never too late to go back to basics, there is always more to learn.